Engineer – EIT – Designer – Drafter – Intern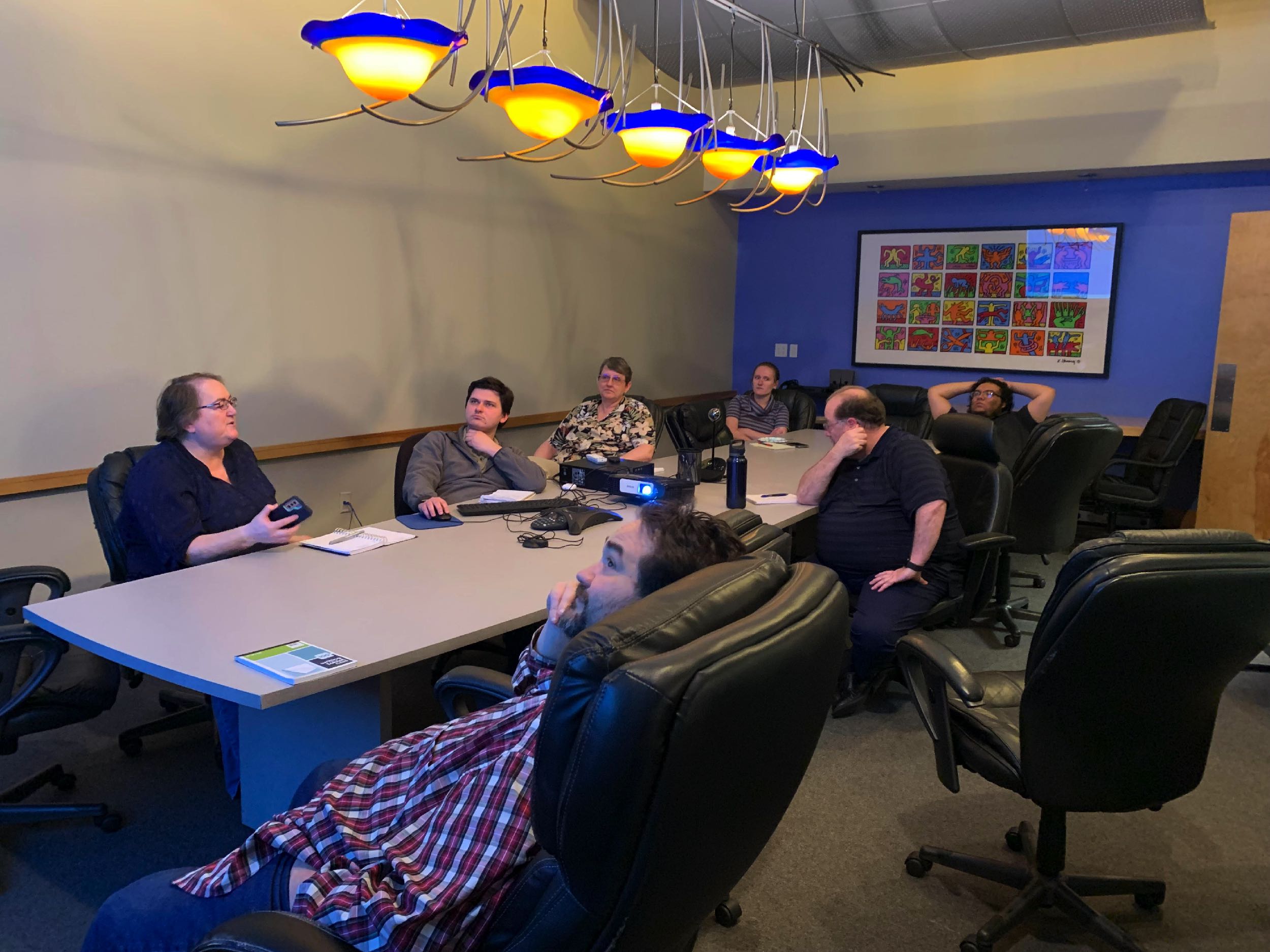 Our inclusive atmosphere allows interaction at all levels of the company. Staff are encouraged to offer alternatives and suggestions for continual process improvement. Communication is a key initiative for everyone.
We specialize in building systems design of lighting, electrical, mechanical, fire protection, plumbing, and refrigeration systems. The work includes assessing and summarizing existing site conditions, performing design calculations, generating construction drawings, developing specifications, identifying code compliance issues, and resolving site specific concerns. Experience with Revit, BIM, and AutoCad ranks high on our qualification requirements.
Immediate openings can be found at indeed.com.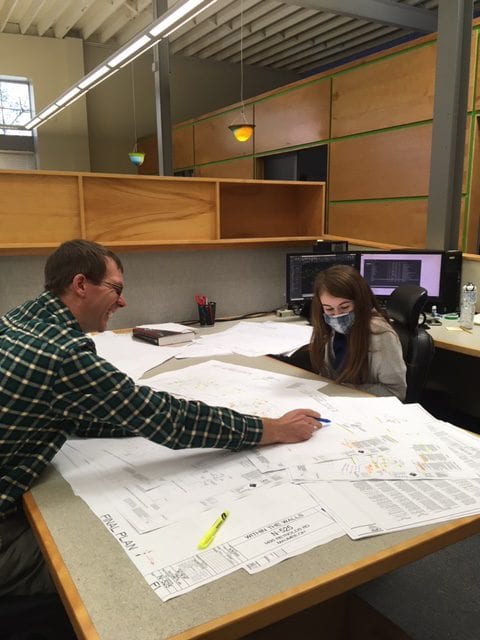 Our intern program offers hands-on experience to students seeking an engineering degree. We have successfully added graduates of this program to our staff. We support their efforts to successfully complete the EIT exam to pursue their professional engineering license.